Ee blimey, it's been a weird month. Mainly not in a good way #vagueblogging. But I thought I'd check in to prove I hadn't forgotten you all and to tell you a few things we've done this month which have been good.
Like visiting the newly completed bit of the Askey's Row playground in Islington. Some is still under construction, and Roo is sad that the helter skelter has gone but there's a new slide, new wooden assault course and some brightly painted rocks:
Hanging out and looking moody in the underpass of the Crooked Billet roundabout on a walk to Lloyd Park:
Eating ice cream at Bru. Like all the time. Except today when their freezer was on the blink and so we kinda drank ice cream instead:
Performing at the Chingford Village Festival and seeing lots of the lovely ChoirFest choirs perform too. Eva was most excited by meeting Ariel though: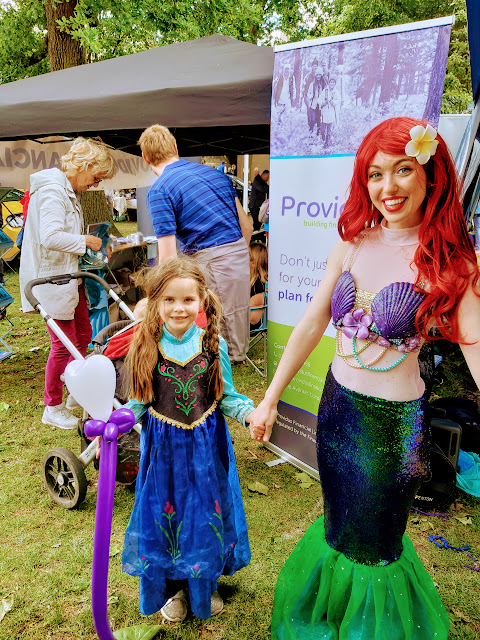 Swinging by Diagon Alley on my way to work:
And taking a load of rambunctious boys to the Extreme Park at the Feel Good Centre for Roo's birthday:
Still, not much in the way of *actual* adventuring going on. Bring on July and the summer holidays! Or maybe don't….